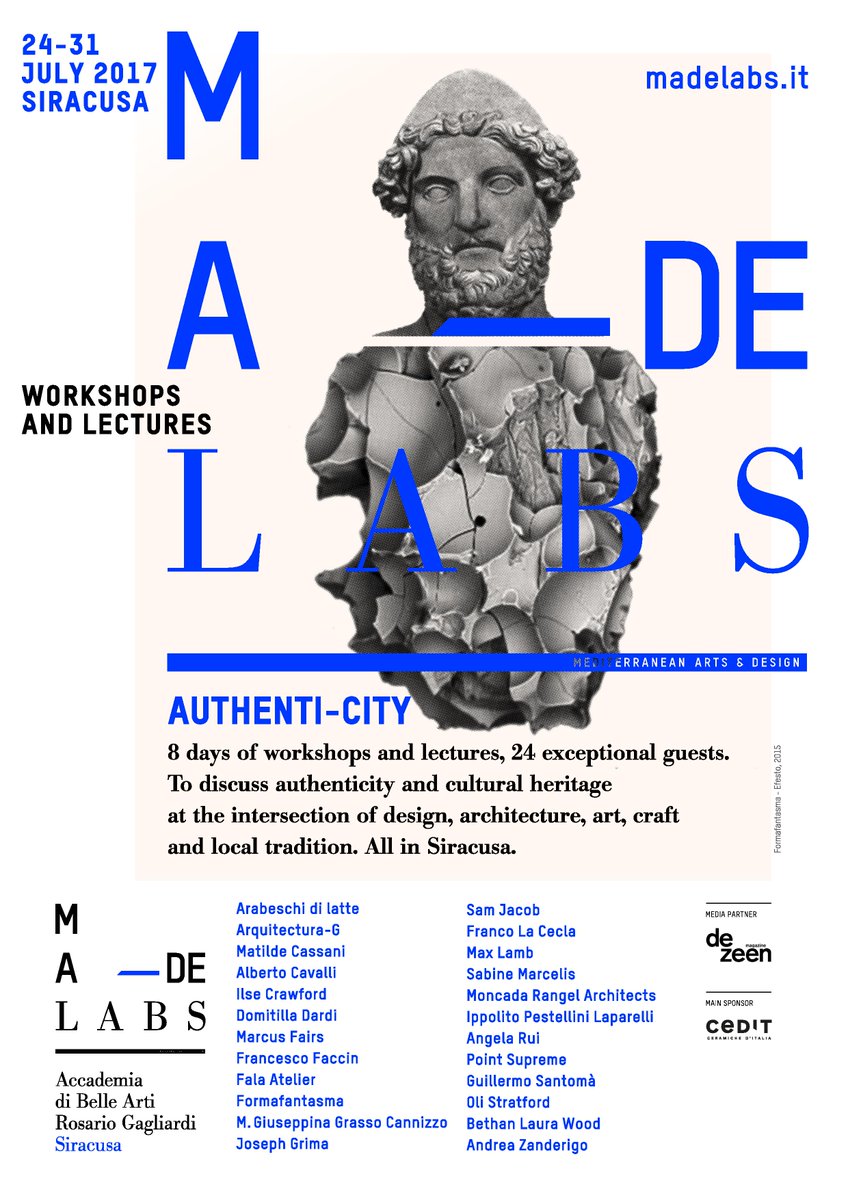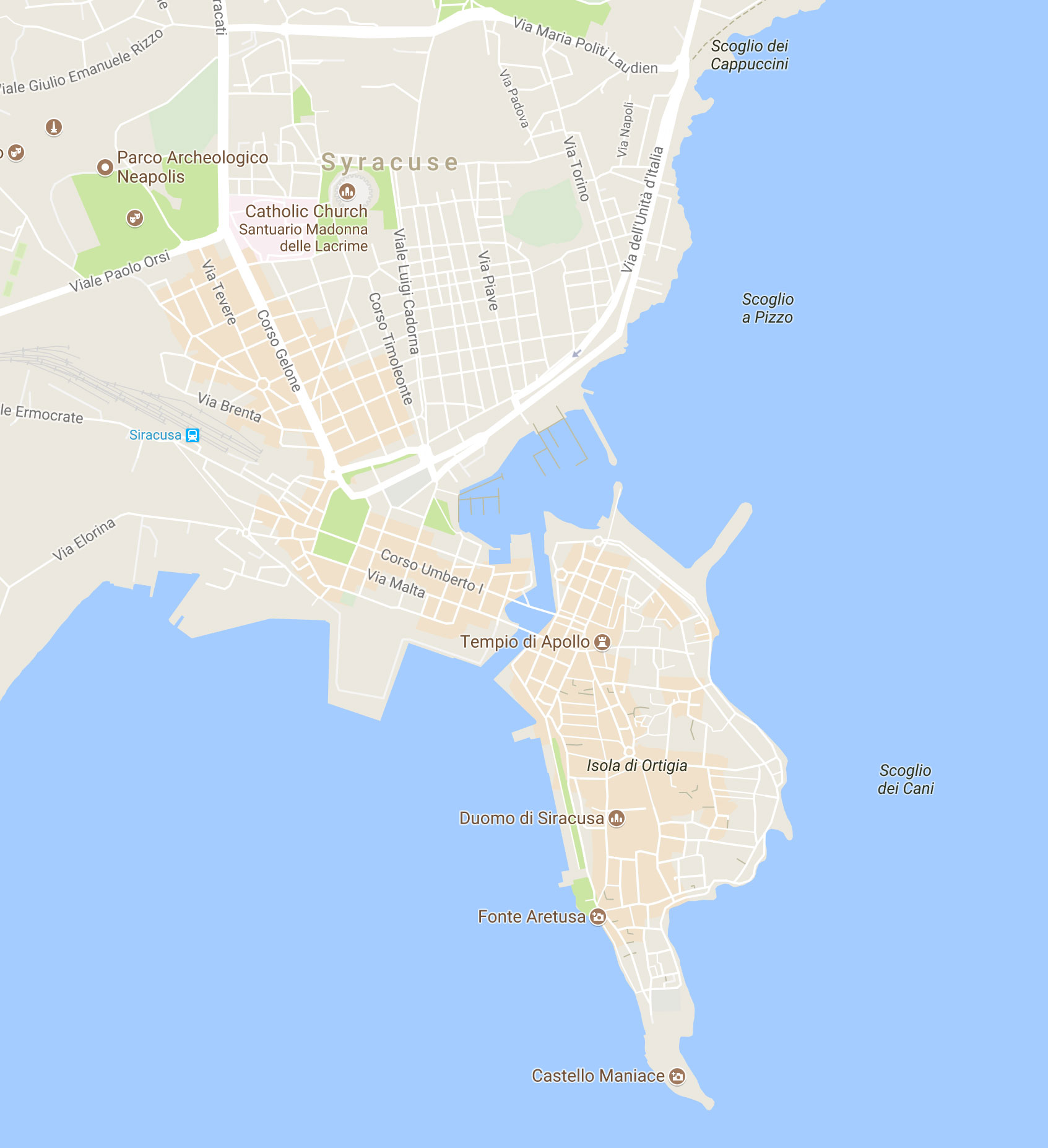 WORKSHOP - Guillermo Santoma - Vernacular tourism - 24 till 27 July
Briefing - Vernacular tourism: What is the difference between the tourist snapshots and the creation of first hand references for new work? How do you digest a physical environment to create work? Balancing the difference between of the souvenir snapshot and a regions typical tourist gift, the students are challenged to create ceramic tiles that reflex's a regions identity and local production, but combine this with the filter of their own individual designers eye.

Collaberating with local italian terra cruda manufacturer Gugliemino CO.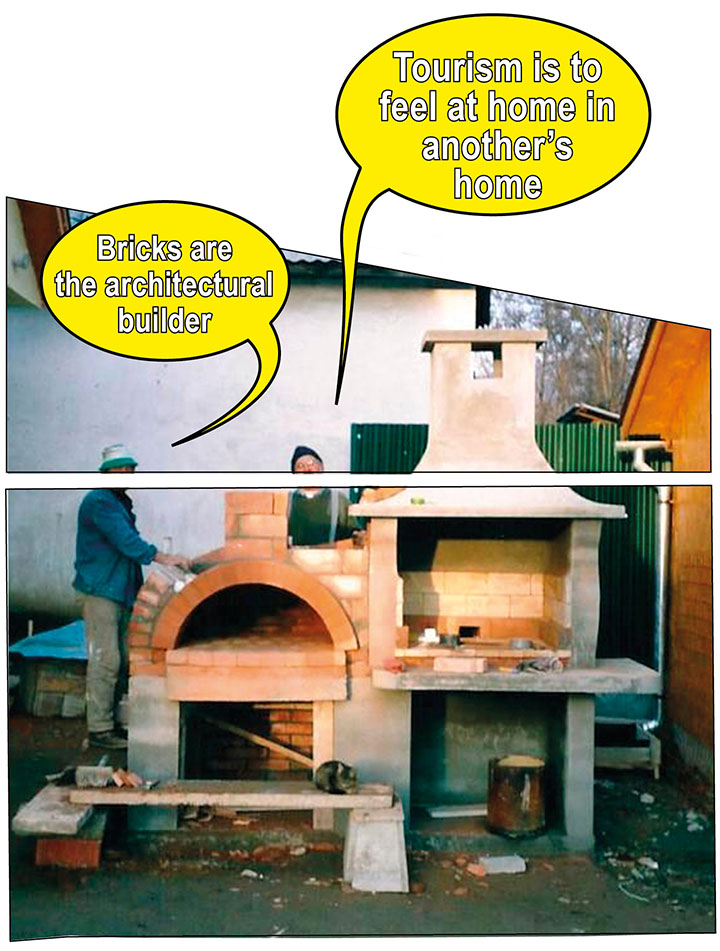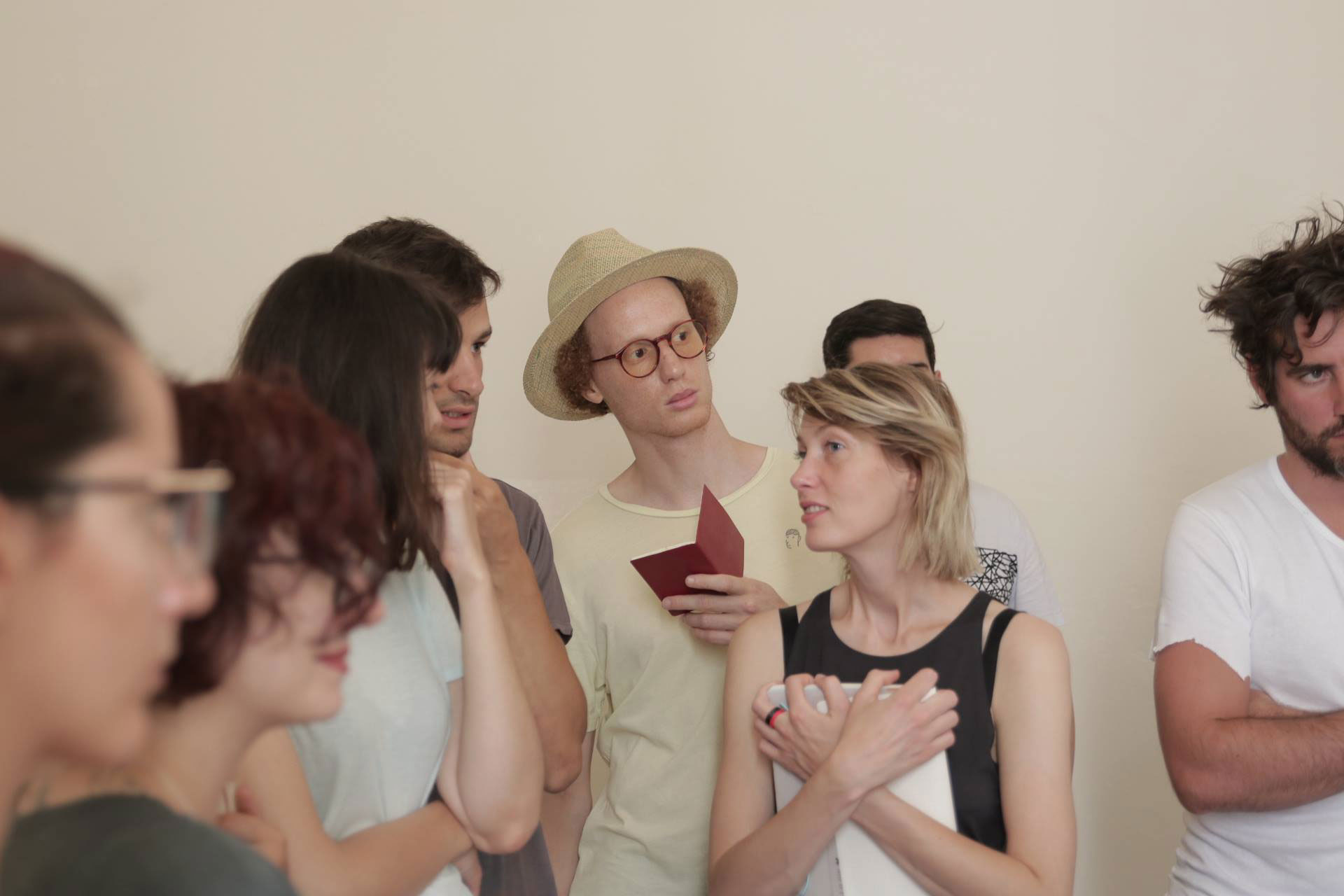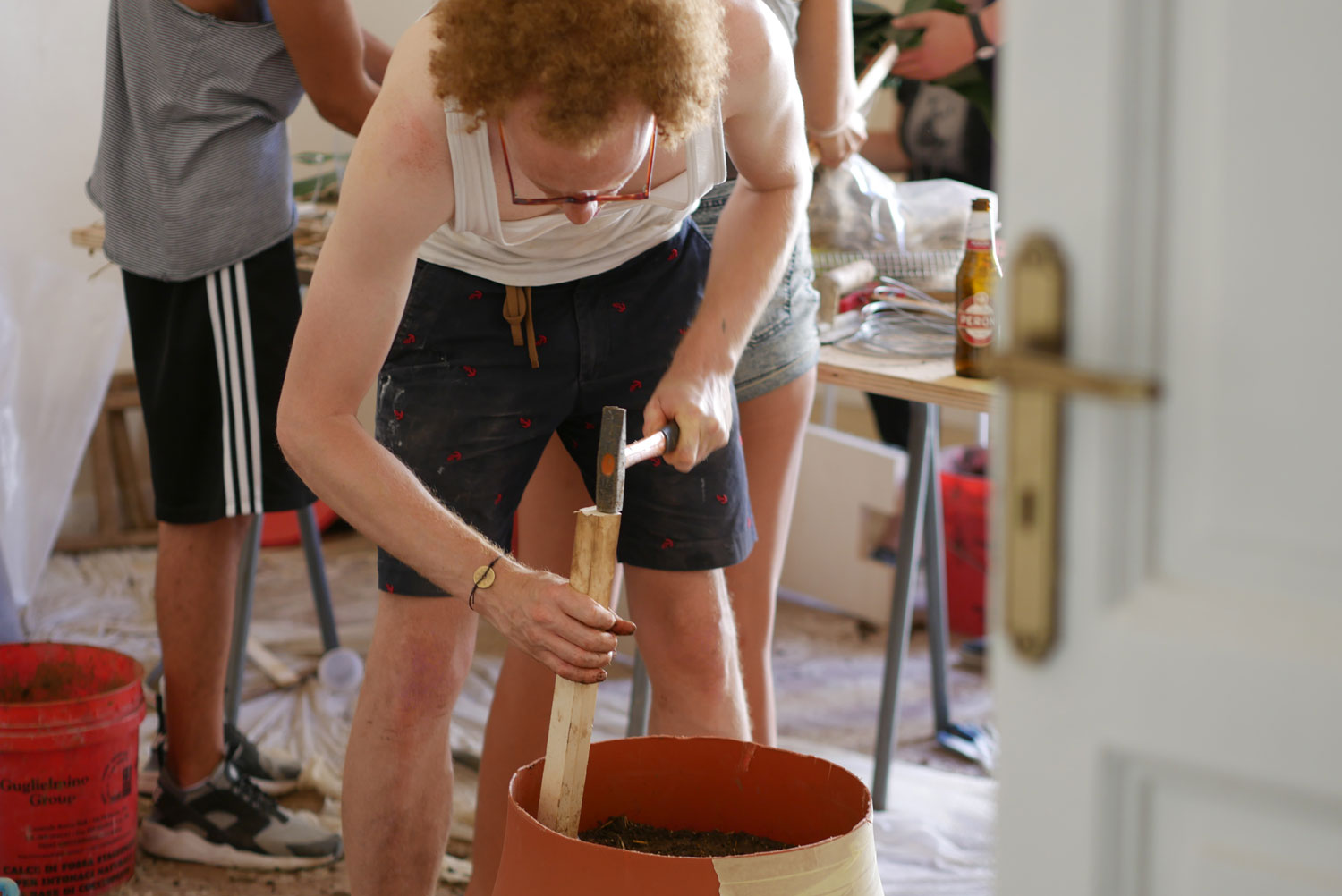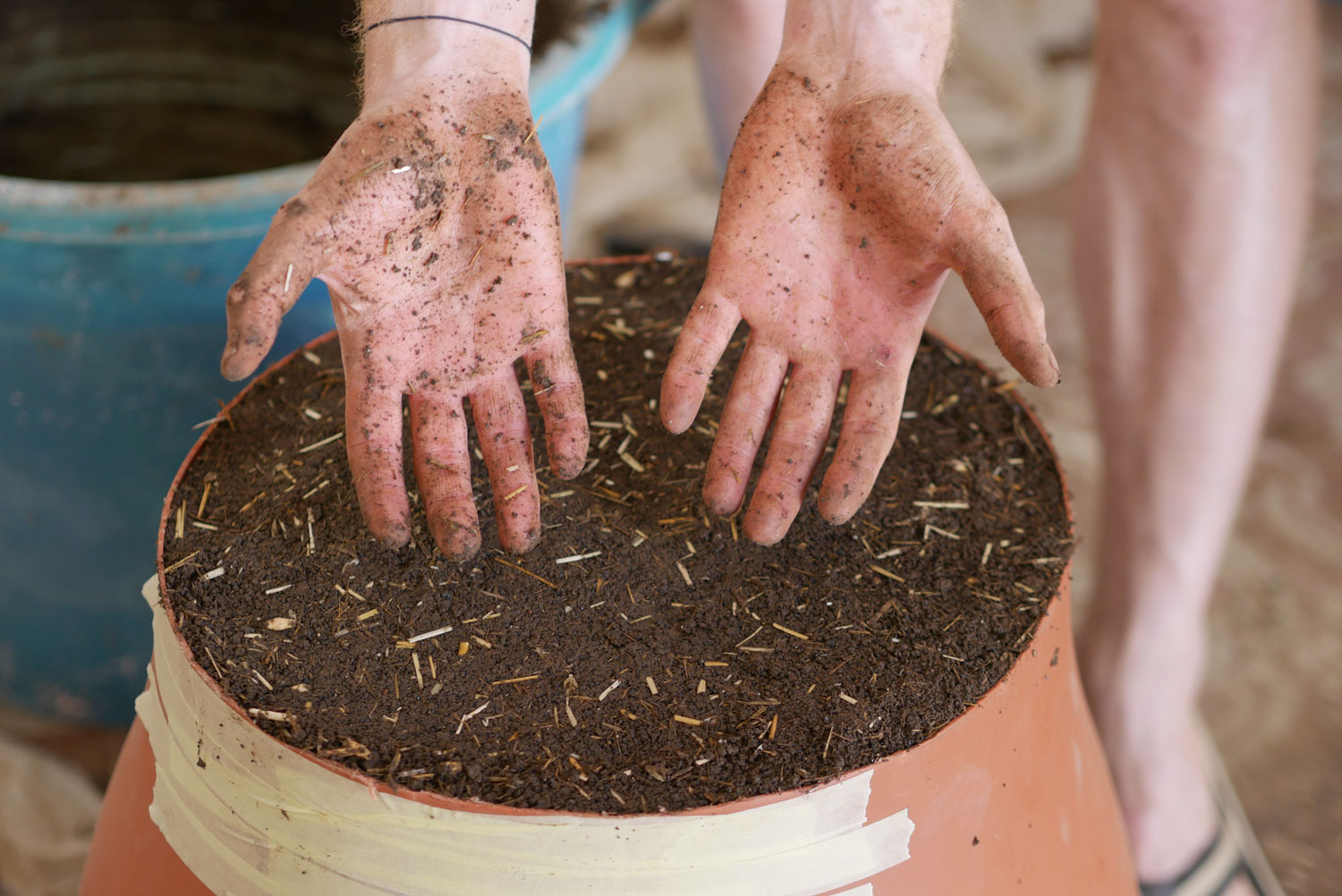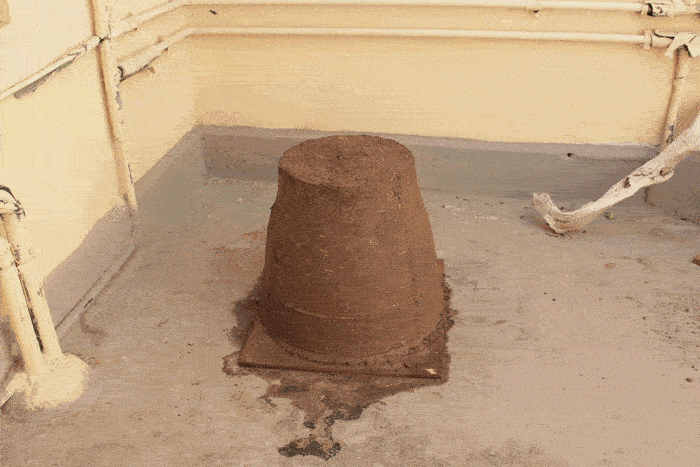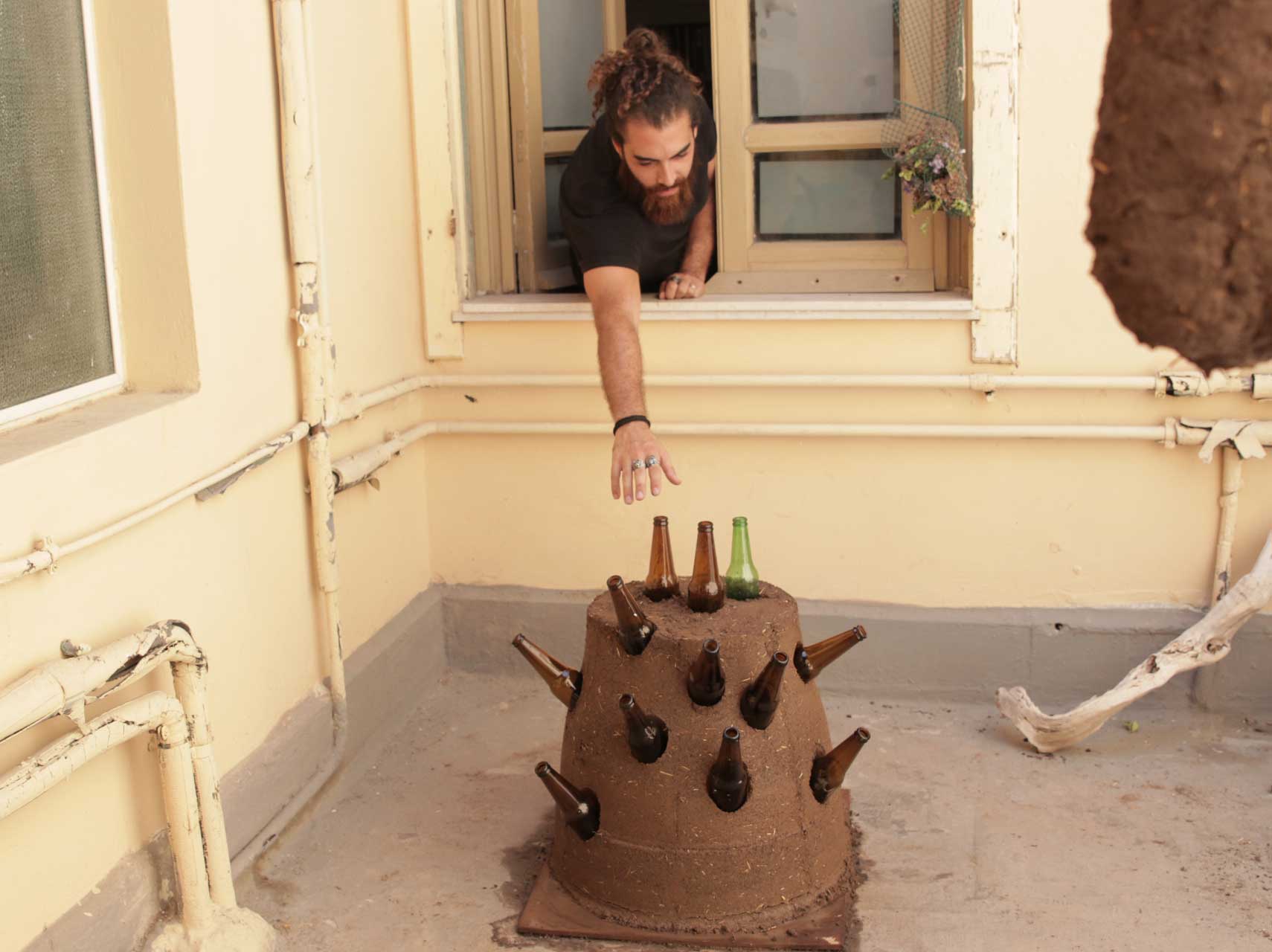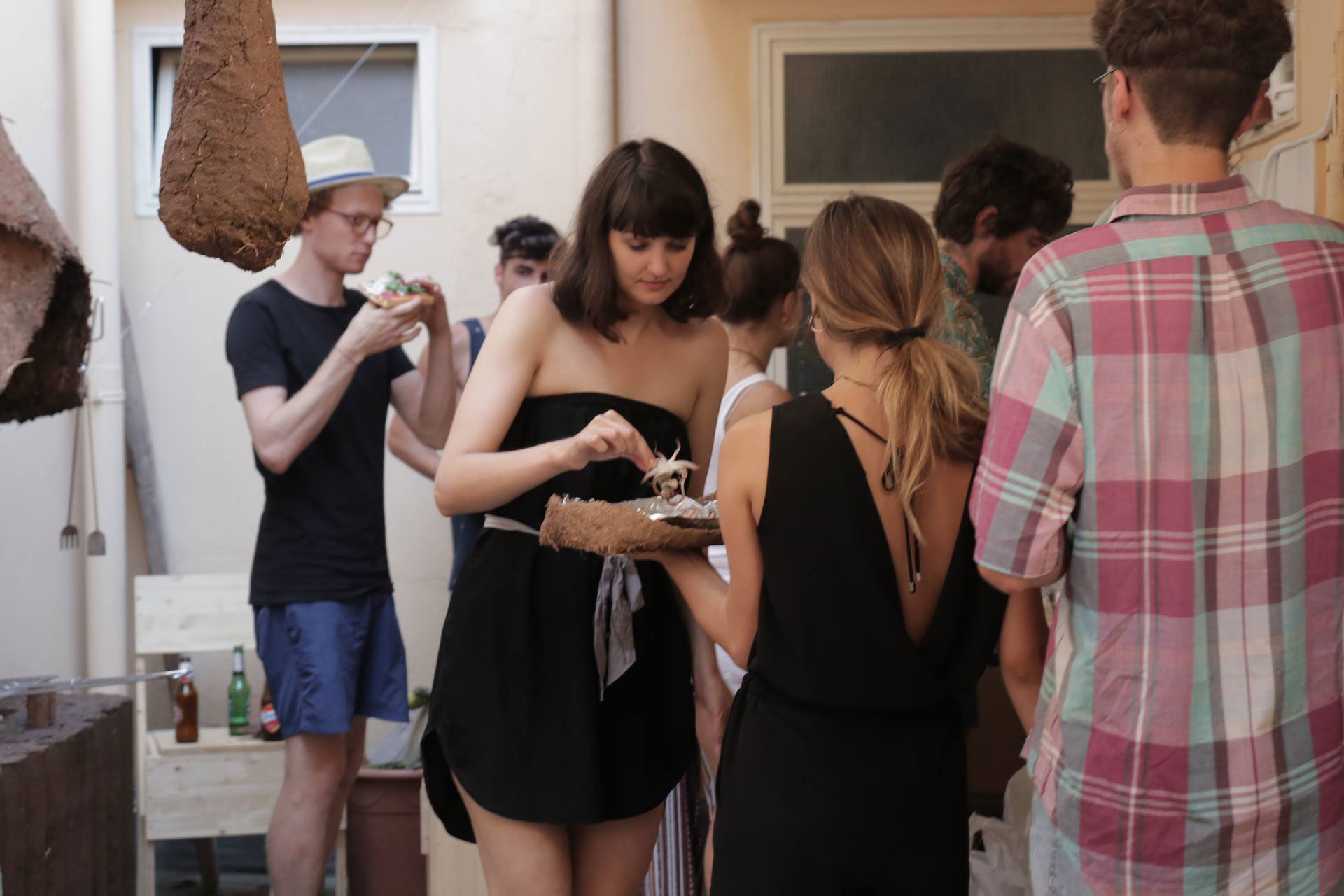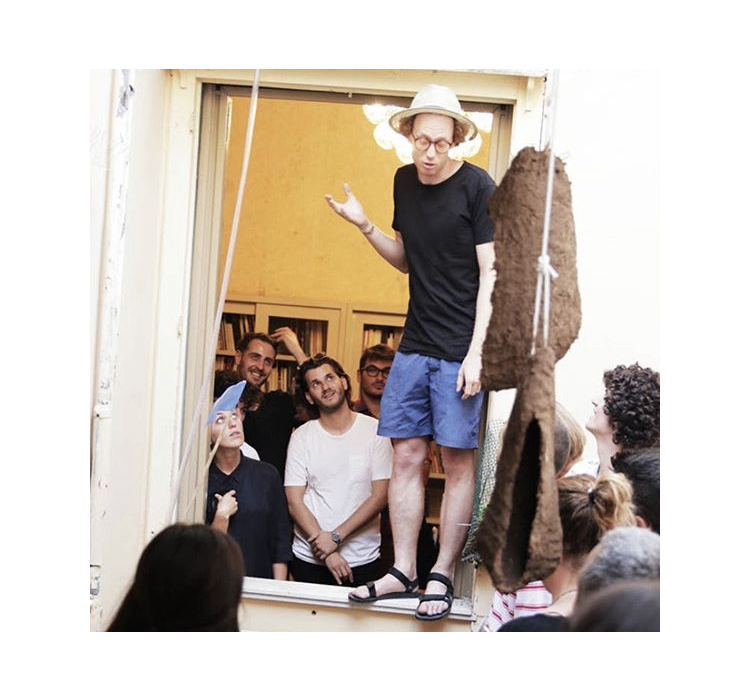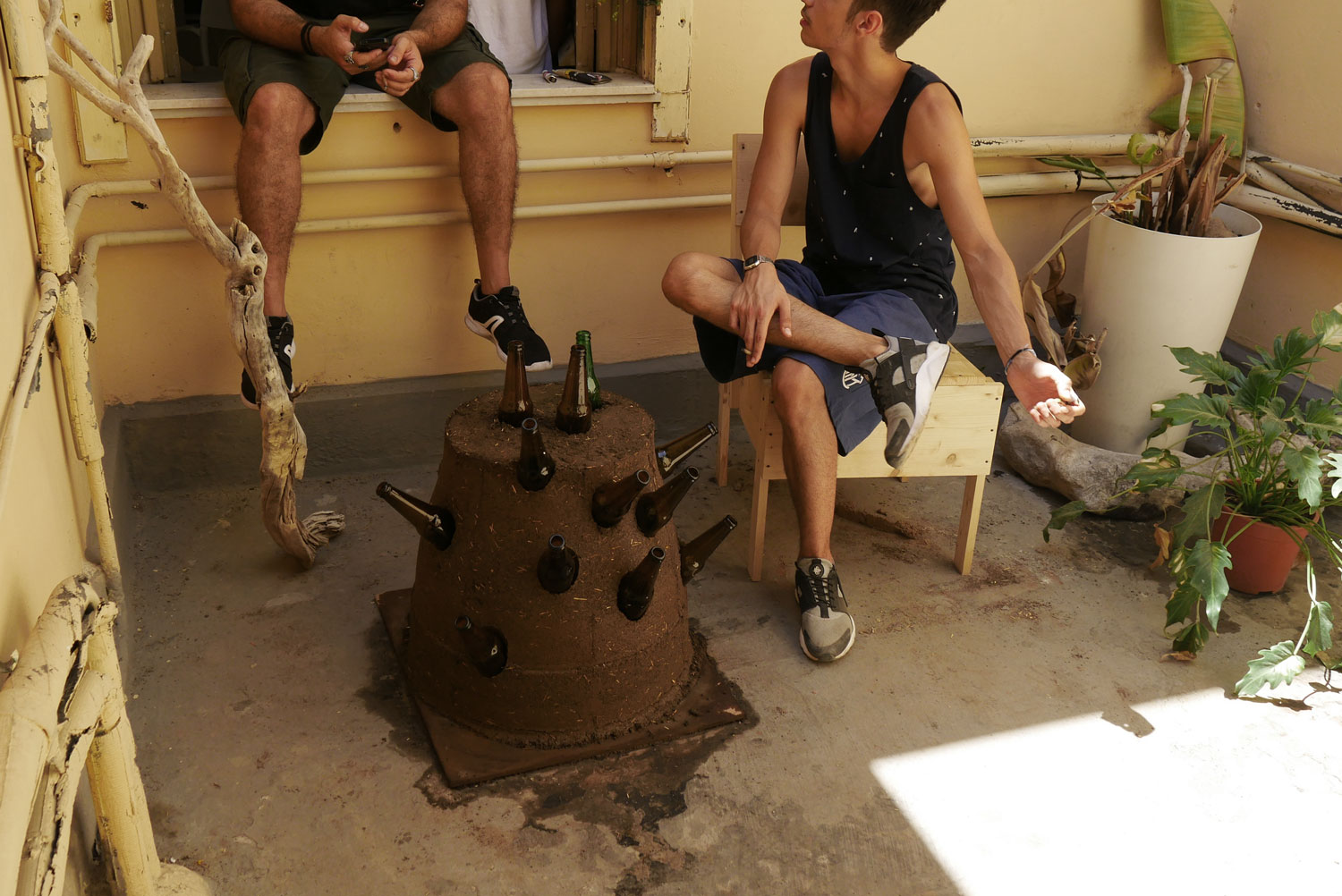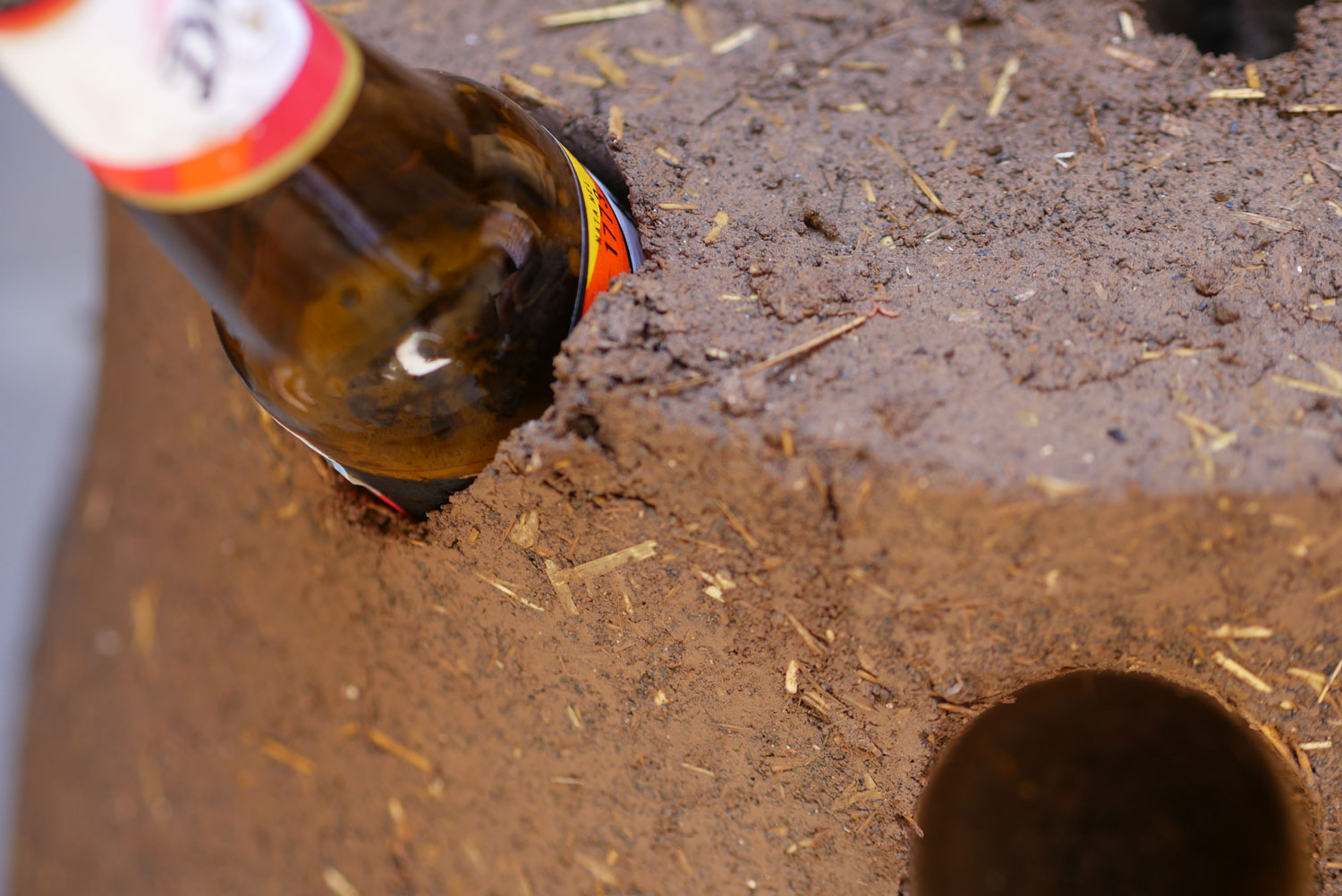 WORKSHOP #1 (B) - a little extra
The blistering heat, arico concept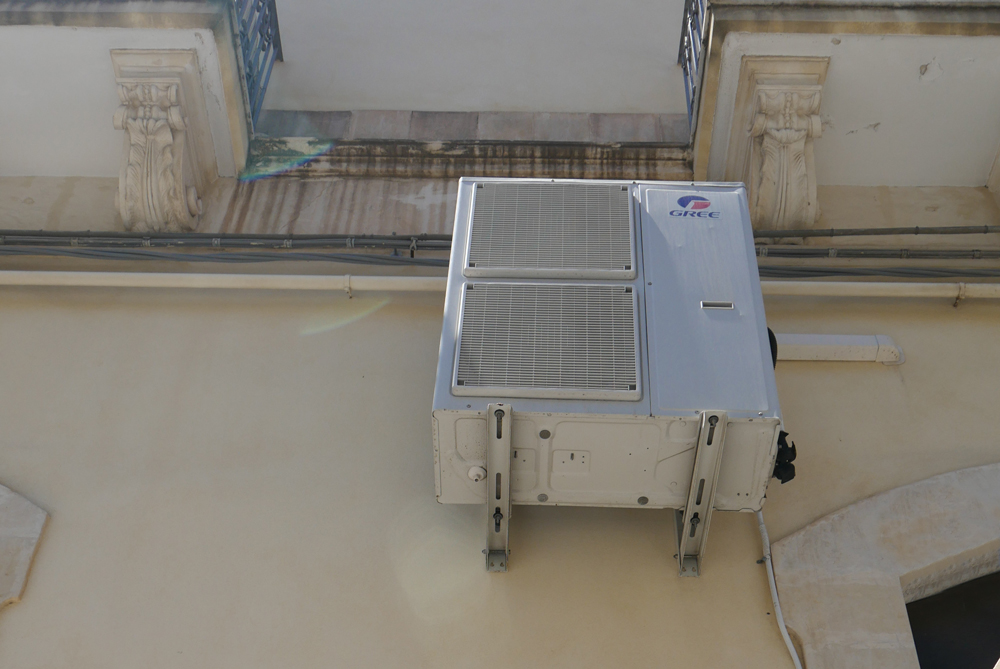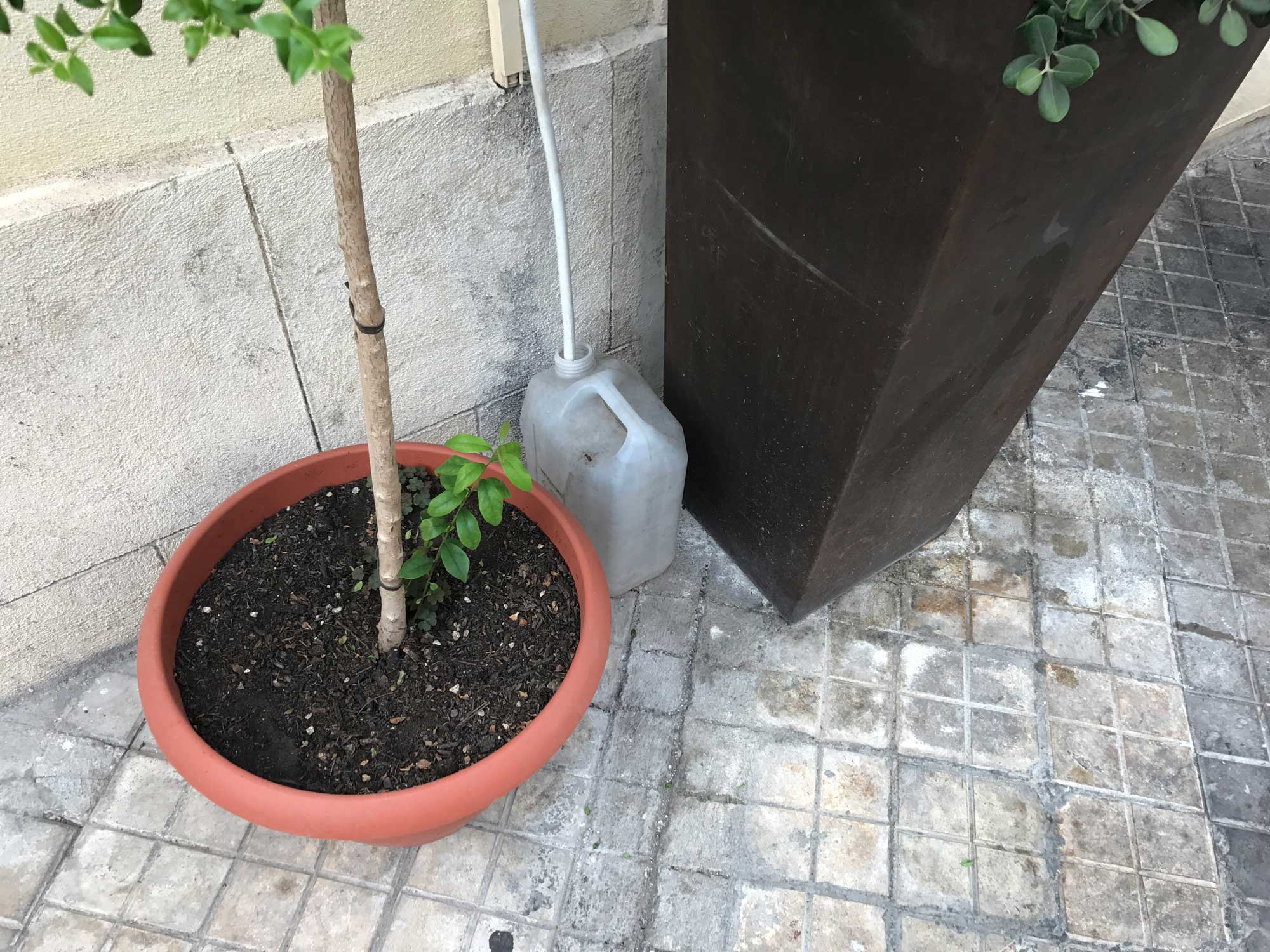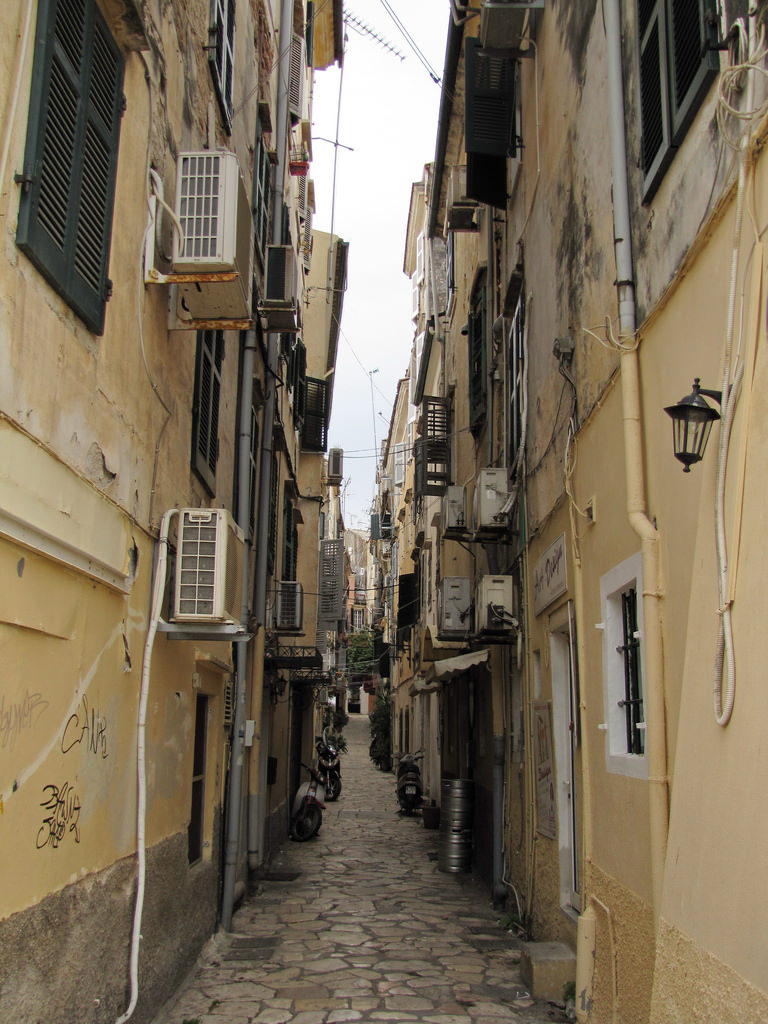 The streets of Syracuse, Sicily - Italy.